We help women find their voice and finish their book.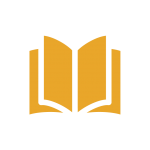 We believe in telling stories without shame.
More to the Story serves women writing personal nonfiction. We use a framework that is process focused, supporting our clients to work toward integrating their writing practice with the rest of their life. Our philosophy is as much about connection, community, and healing as it is about the writing itself. 
More to the Story is run by partners and principal editors Janna Marlies Maron and Karen Beattie.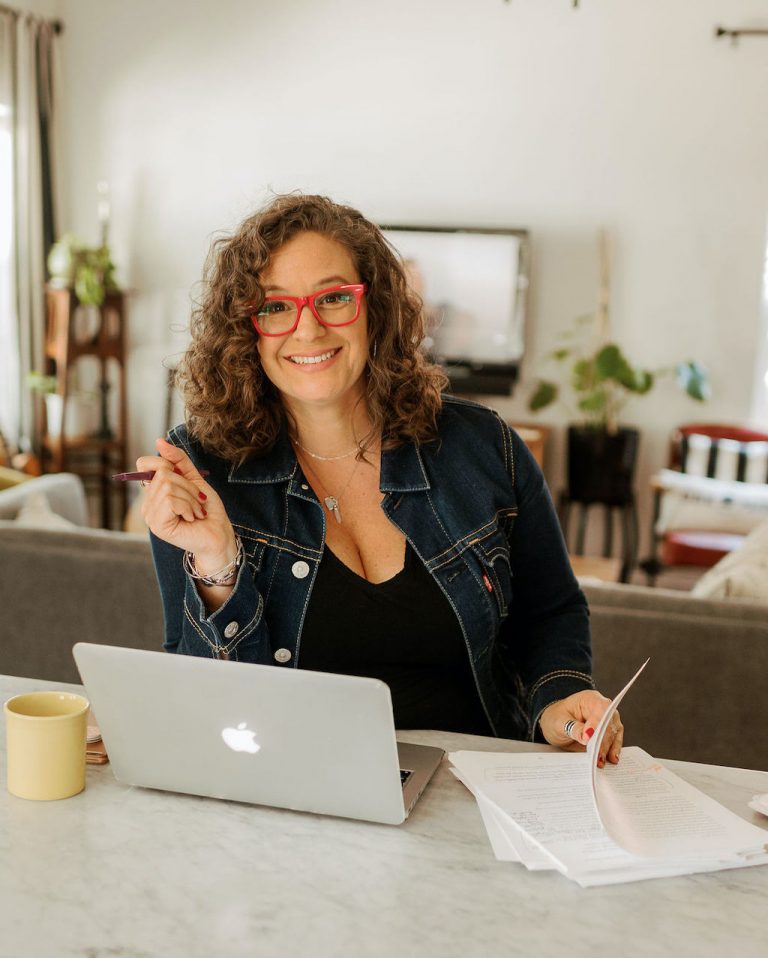 Janna is a professional editor with nearly 20 years of experience helping writers to complete their projects and produce the best work possible. Her experience includes time as a magazine editor, college professor, agency editorial director, and content director for a popular internet brand. She has worked on a number of book projects from self-published Amazon bestsellers to traditionally published New York Times bestsellers. She's also the founding editor and publisher of Under the Gum Tree, a literary arts magazine publishing creative nonfiction and visual art. All of this adds up to a program designed specifically to help nonfiction writers complete the best book possible. 
Karen is the author of two books and numerous magazine articles and essays. She received the Excellence in Publishing Award from the Association of Catholic Publishers for her book, Rock-Bottom Blessings (Loyola Press). She has a master's degree in journalism and over 20 years of experience as a magazine editor, book editor, agency writing director, and senior content manager for an online media company. She has served as a workshop leader and speaker at various writing conferences, and has a passion for helping authors find their voice and find the courage to write the story they've always wanted to tell.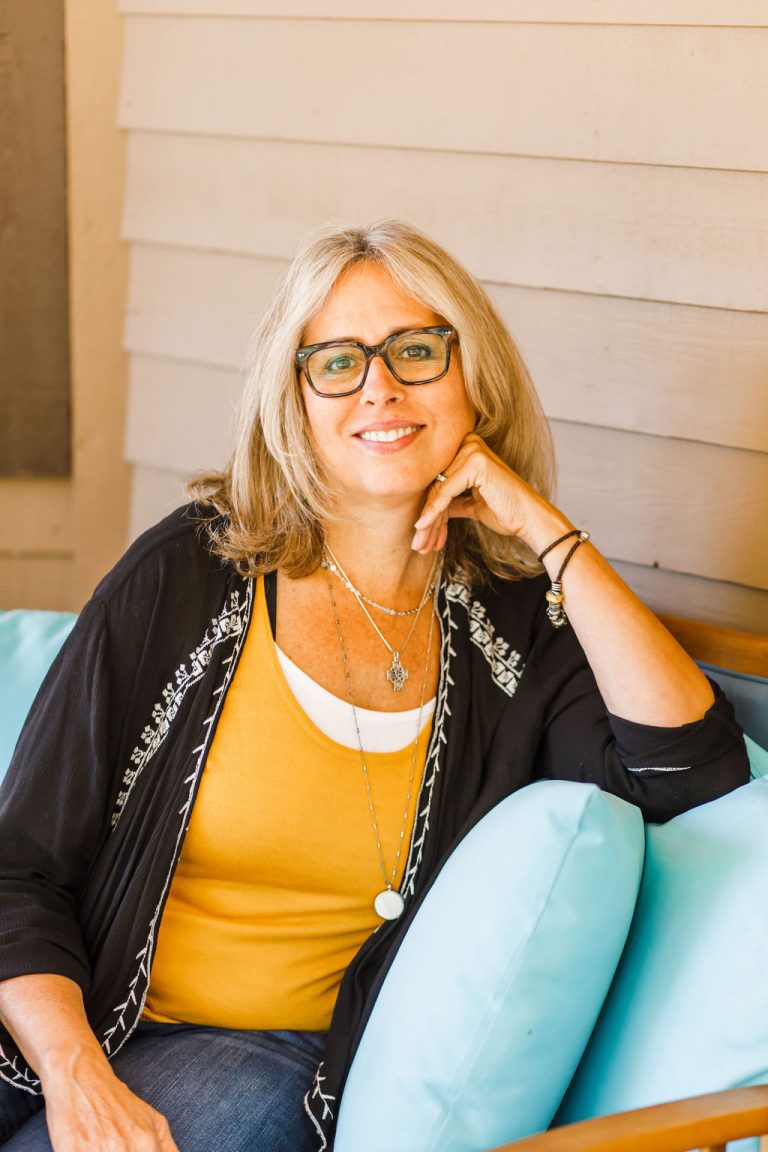 Sign up for our email list to receive weekly missives, inspiration, and writing tips.