Find Your Voice & Finish Your Book
Writing a bestseller can make you money and make you famous. Sure. But whether your book is a bestseller or not, the process of writing it will transform you. There's nothing better than telling the story you've always wanted to tell, sending your story out into the world, and having your voice heard.
We all have a story inside of us. But so few of us actually get around to writing it, because writing a book is about so much more than just putting a pen to the page. It's about. . .
digging deep inside of yourself to find the truth 

getting past mental blocks that keep you from sharing your story with the world 

overcoming imposter syndrome that tells you you're not good enough 

getting clarity about the swirling ideas in your head to find the narrative thread that will keep people reading

sharing the writing journey with others so you don't feel so alone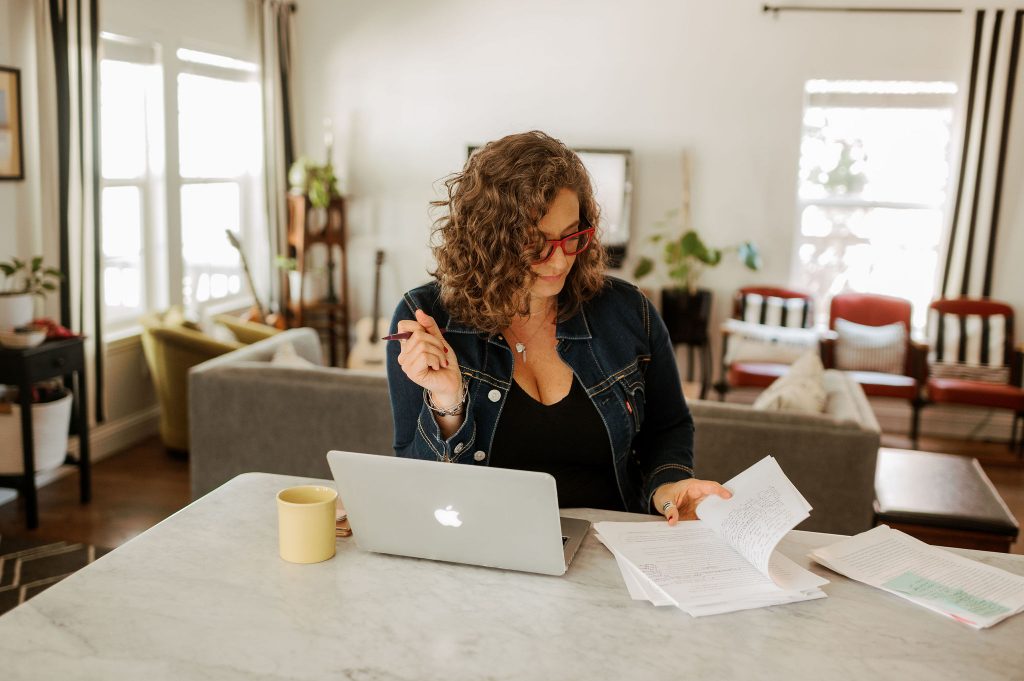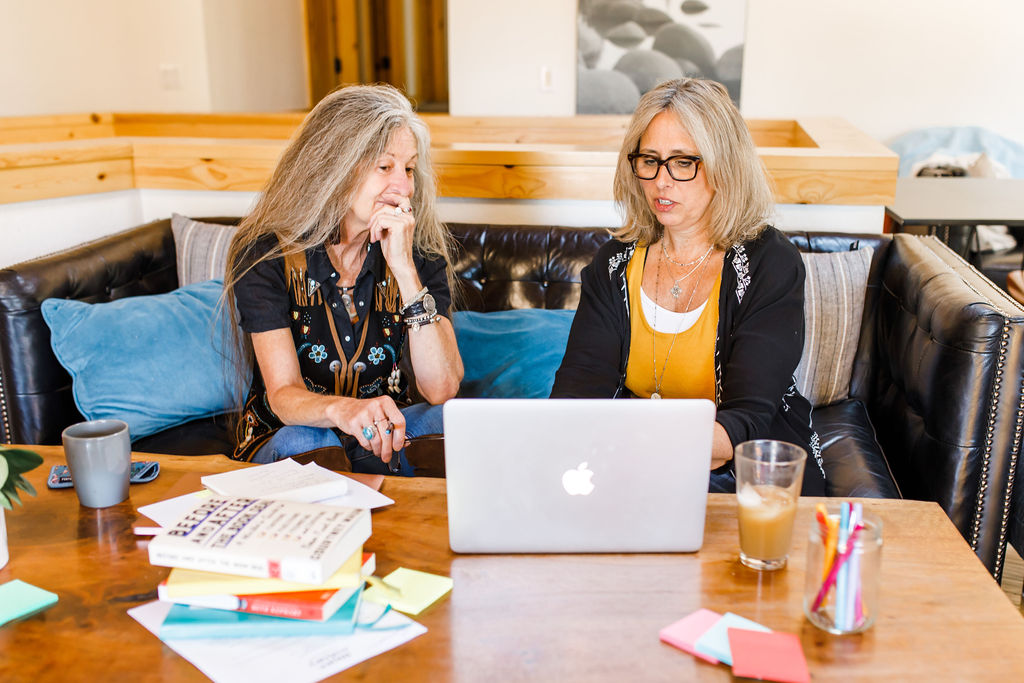 Writing a book is not one-size-fits-all. We help you identify your personal blocks—both internal and external—that keep you from getting your book done. 
We've helped writers who:
Have a fulltime job and kids and can't find the time to squeeze writing into their work day

Are afraid to finish their memoir and get published because they fear upsetting their family or friends

Have been working on their book for years and need a clear path forward to get it done

Feel stuck and need feedback from professional editors to help them get unstuck
We Work With Nonfiction Authors
Nonfiction Bootcamp:
Coaching & Critique
Nonfiction Bootcamp, our nine-month program, is designed to help you finish your book through one-on-one coaching, bi-weekly office hours with your group, three manuscript deadlines, and more than ten hours of video workshops where you'll learn about the importance of Structure, Story, and Sanctuary. The Bootcamp includes a year-long membership to The Guild. 
The Guild: Our Online Writer's Community
If you're not yet ready to join the Nonfiction Bootcamp, The Guild is a good place to start! The Guild is our online community of nonfiction authors who want to meet other writers. It's a virtual cafe where you can post comments, connect with other writers, join online events, and more. The membership includes four intensive workshops per year, a bi-monthly book club, member meetups, and the opportunity to opt-in for deadlines and editorial reviews (additional investment). 
"If you make the investment of both time and money, you can make a quantum leap forward in your work. Without a doubt."
Find your voice. finish your book.
The world needs your story now more than ever.